Frequently Asked Questions
How can I customise the colours and fonts in my design?
---
We have left an input box at the product selection section so that if you want something other than whats offered, after choosing "Other" in the selections, find the specific colour either at https://color.adobe.com/explore or https://htmlcolorcodes.com/ and we can work a gradient into your background or change the font colour. With font styles, we will add what font we think suits best, if you want a specific font, please head to https://www.dafont.com/ where you can search, trial and link us the font you love!
---
What kind of photos do you accept?
---
We accept all photos, however the better quality the photo, the better your result! Tips on what will work best: - Smart phone (HDR setting recommended) - Modern digital camera - Front on photo (side on photos will not work well with our styles) - Try getting all of the objects features in the shot (ears, mouth, most of the chest etc) - Front on or slightly above lighting works best, night time or low light photos will lessen result quality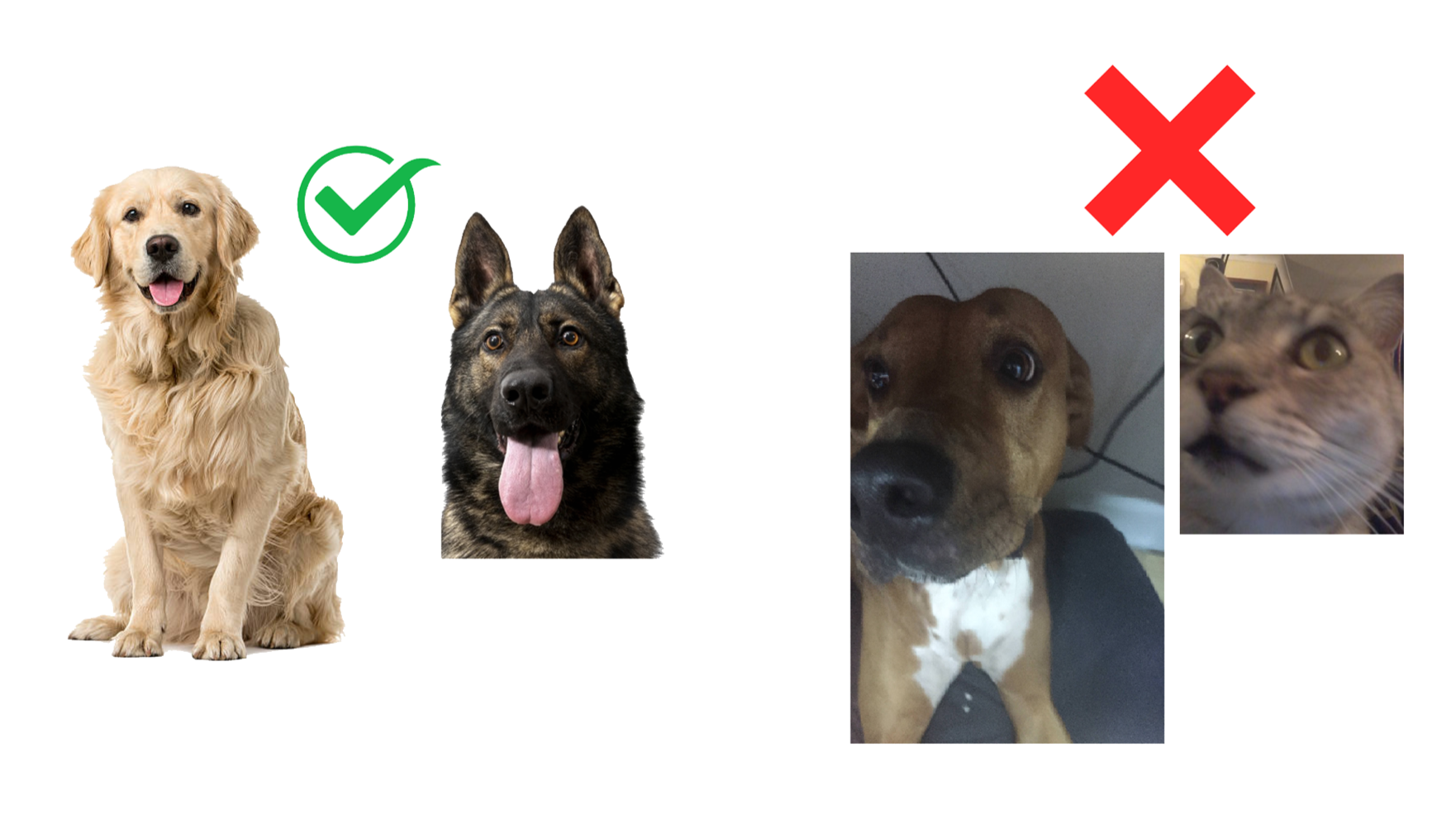 ---
What happens if I dont like the result?
---
Please e-mail us back with a description so that we can resolve your issue straight away and get you the perfect product! info@henryandfrens.com
---
What are some popular fonts?
---
Here are some examples of the most used fonts:
---
---